*SCROLL ALL THE WAY DOWN IF YOURE INTERESTED IF NOT FINE*
Under President Obama, Democrats have lost 1200+ state legislature seats, 12
governors, 72 House seats, 15 Senate seats. And invited terrorists from ISIS to kill us at home. Thats some legacy. Our cops are being murdered, and the country is a mess. Obama was a horrible president. The Democratic party is in shambles and leaning farther left towards
a strange end.
Google and Mozilla each announced that their Web browsers will be dropping default support for Adobe Flash, citing the plug-in software's newly discovered vulnerabilities to cyber attacks. These moves came only a few days after Facebook's chief of security called for Adobe to set an "end of life" date for the oft-exploited 20-year-old platform.
Even if you don't exactly know what Adobe Flash is, this is important news. Whether you know it or not, odds are pretty high that Adobe Flash is on your computer right now, possibly putting your system and your personal information at risk. Told you so ****.
The question facing amateurs is this: Should phone patches and autopatches be subject to reasonable voluntary restraints, thereby preserving most of our traditional flexibility, or should we risk forcing our government to define for us specifically what we can and cannot do? Experience has clearly shown that when specific regulations are established, innovation and flexibility are likely to suffer.
The Amateur Radio Service is not a common carrier, and its primary purpose is not the handling of routine messages on behalf of nonamateurs. Third-party communications as an incidental part of Amateur Radio, however, adds an important dimension to amateur public-service capability.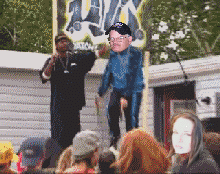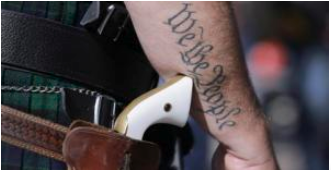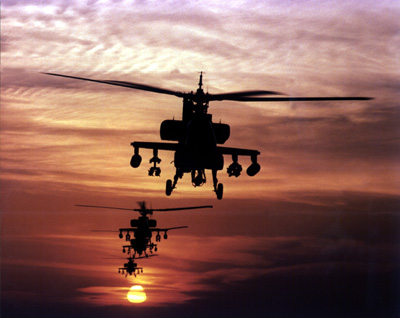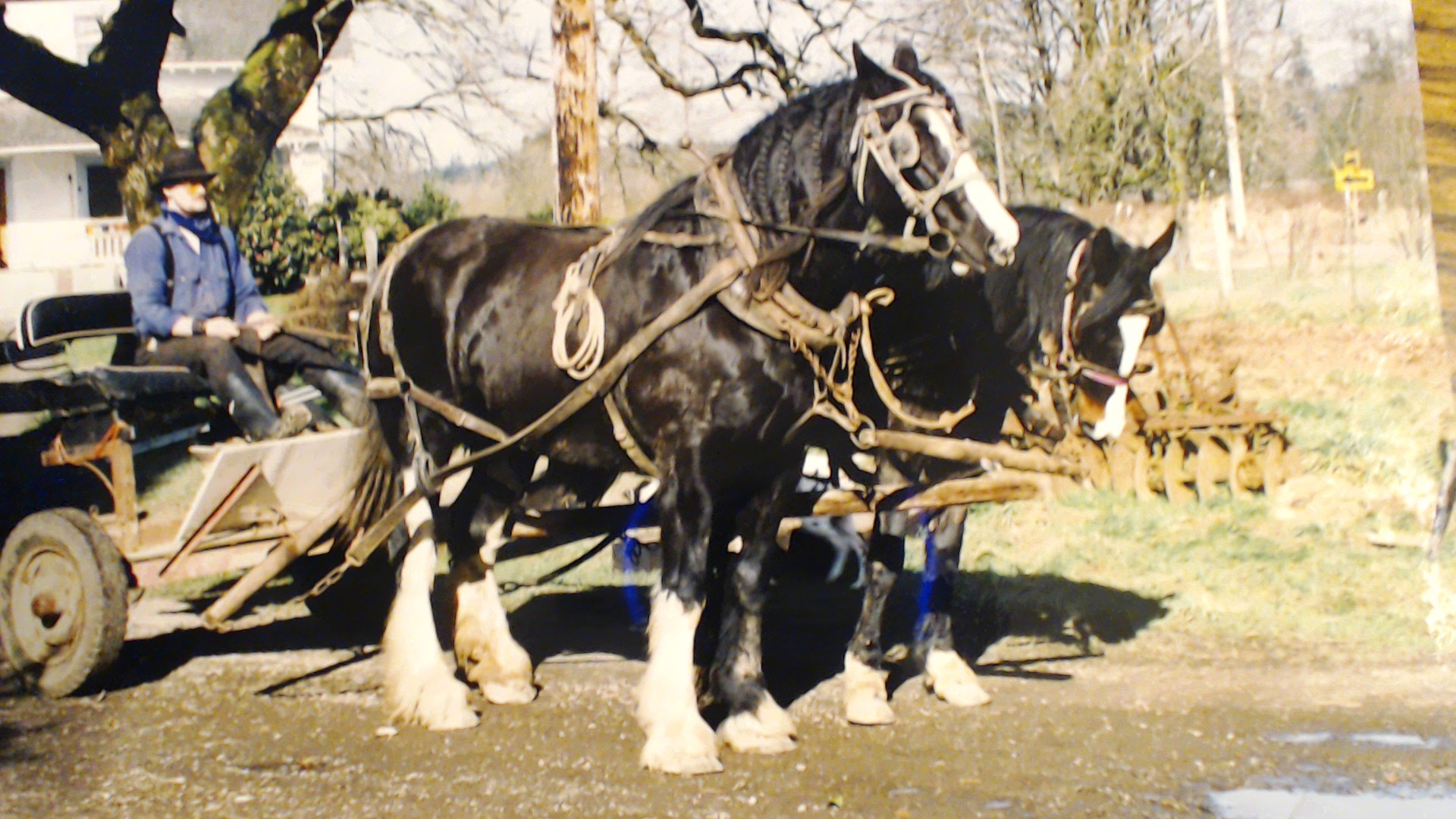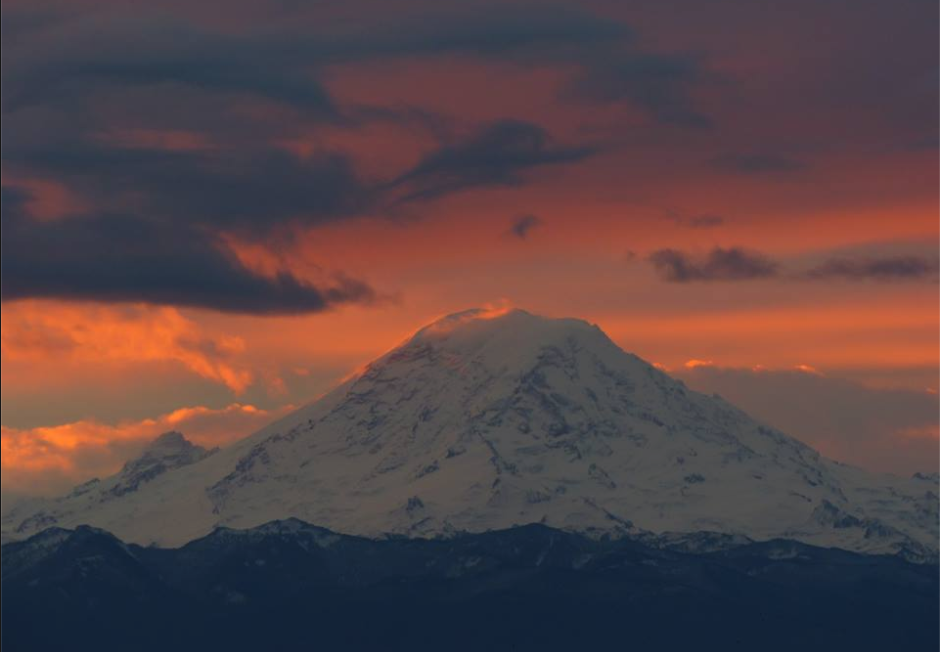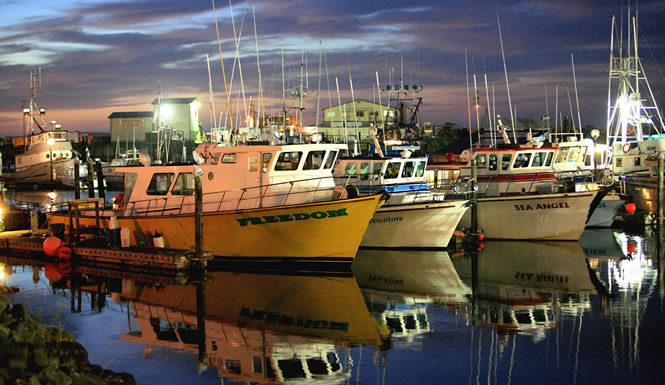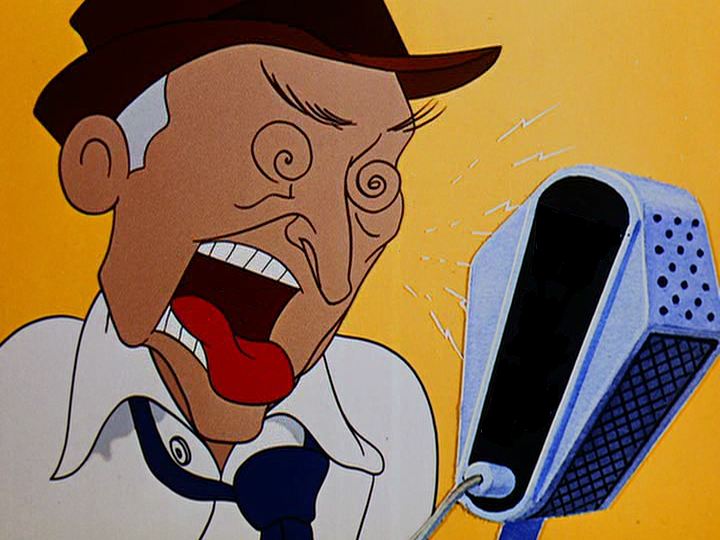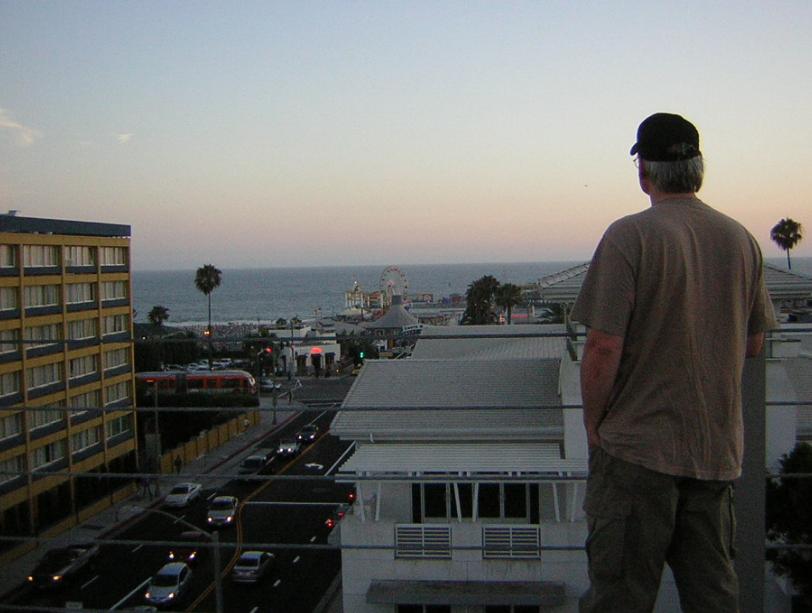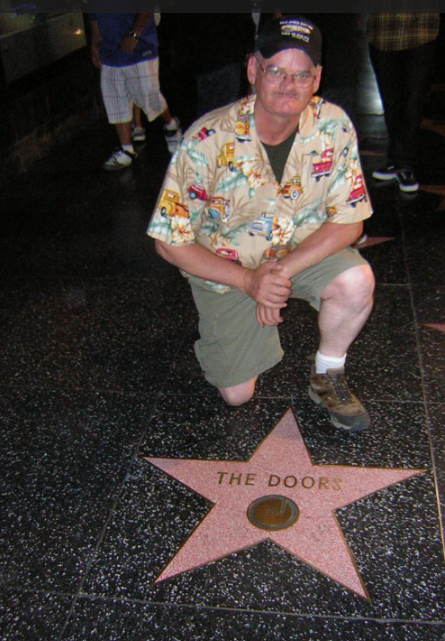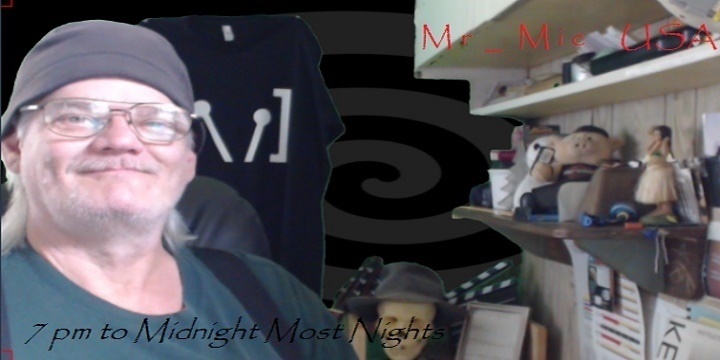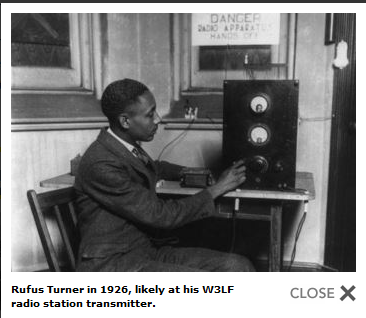 Rufus Turner, W3LF (ex-K6AI) — the first African-American radio amateur and one of the more fascinating personalities in US history. Born on December 25, 1907, in Houston, Texas, Turner "became fascinated by crystal diodes and published his first article about radio when he was 17," according to Hackaday. He went on to build what Hackaday described as "then the world's smallest radio set" in 1925, while still a teenager.
In the day when radio amateurs still were allowed to broadcast, W3LF became the first radio station licensed to an African-American. He broadcast with a 15 W in Washington, DC, and operated another radio station for his church.
Working with Sylvania in the 1940s, Turner helped to develop the 1N34A germanium diode. And in 1949, he wrote "Build a Transistor" for Hugo Gernsback's Radio-Electronics magazine (May 1949 issue, p 38) — at a time when transistors (aka "crystal triodes") not only were cutting edge but not commercially available. His meticulously described project involved the sacrifice of two 1N34A diodes.

Problems? You dont like me dont let the channel door hit you in the ass.
And in conclusion, shovel your shit in someone elses back yard.
Comprehendo?
Amigo?
#teamTrump
ah, 10-4
shove your allegations of racism up your splatter ass troublemaker...