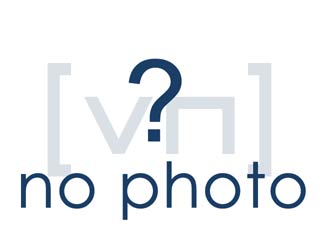 Help & Information





















Chat Options

Purchase Items
---
292
65,665
WEBPAGE:
http://k105thebesthitsofalltime.weebly.com/
FACEBOOK:
https://www.facebook.com/K105TheBestHitsOfAllTime
MUSIC & MOTES



Hi,My Name Is Ron And This Is My Music Channel. I Play 60s,70s,& 80s With A Touch Of 90s & Today. You Can Check The Station Webpage For Schedule(Subject To Change). We Have Special Programs Like 50s & 60s Rock-n-Roll Revue,Rewind Into The 70s,Motown Monday,2 For Tuesday,Top 10 Friday,Friday Night Dance Party,Saturday Night Slow Jams...Also We Have Top 500 Countdowns On Holidays.

Radio Station For 34 To 65 Demographic.
Hope You Enjoy Your Stay While You Are Here.

Artist you Wont Hear On This Station:

1. Metallica.
2. Justin Bieber.
3. Taylor Swift.



FAIR USE NOTICE: This site contains copyrighted material the use of which has not always been specifically authorized by the copyright owner. We are making such material available in our efforts to advance understanding of music, broadcasting, radio presentation, etc. We believe this constitutes a 'fair use' of any such copyrighted material as provided for in section 107 of the US Copyright Law. In accordance with Title 17 U.S.C. Section 107, the material on this site is distributed without profit to those who have expressed a prior interest in receiving the included information for research and educational purposes. For more information go to: http://www.law.cornell.edu/uscode/17/107.shtml. If you wish to use copyrighted material from this site for purposes of your own that go beyond 'fair use', you must obtain permission from the copyright owner.