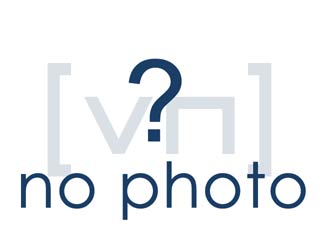 Help & Information





















Chat Options

Purchase Items
---
1
648
Shinobi: The Ninja #039 s Network is live broadcast in which a series of personas perform various different activities, such as gaming, drawing, comedy, etc.

Stream Schedule:

-Fri., Sat. 3pm EST
-Sun. 11pm EST
-Mon. - Thurs. ???
-No prejudice or discrimination of any kind.
-No links to porn or other NSFW. This is not xvideos. -_-
-No illegal activity.
-No doxing.
-No being an asshole.
Oh, you wanna give me money? OK.
https://paypal.me/shinobinetwork

Dailymotion
http://www.dailymotion.com/shinobinetwork

Google+
https://plus.google.com/107975527374150350529

Twitter
https://twitter.com/NinjaVenom7

Snapchat
NinjaVenom7
The Ninja #039 s Funny Bone (NSFW)
http://shinobihumor.tumblr.com

The Ninja #039 s Art
http://shinobigallery.tumblr.com

The Ninja Speaks
http://shinobiscroll.tumblr.com
Website:
http://shinobinetwork.com

Assassins #039 Den
https://discord.gg/XhG6WV2

Google+ Community
https://plus.google.com/communities/109504796145769371863

Steam Group
http://steamcommunity.com/groups/theninjasnetwork

Twitter
https://twitter.com/ShinobiTNN
StreamMe
http://stream.me/ninjavenom

Periscope:
https://www.periscope.tv/ninjavenom7
https://www.periscope.tv/shinobitnn

Hitbox
http://hitbox.tv/NinjaVenom7