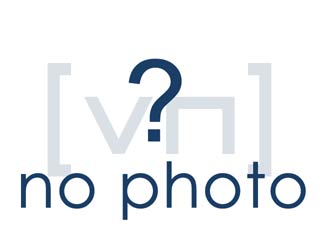 Help & Information





















Chat Options

Purchase Items
---
280
79,143
Want to earn free BitCoins? Use my affiliate link and you can earn 'em but I'll get a commission. This is a fun way to support my show and you get free bitcoins!
Free BitCoins -
http://www.bitcoinget.com/?r=1EgdwqKmxTFbg87Mq3XXywvqiWEPiWPsMK
Support The Zach Waldman Show! Simply click on my Amazon.com link and when you make a purchase, I'll get a piece of the action.
Amazon Link -
http://www.amazon.com/?tag=zacwalsho-20
I'm a comedian and magician in Los Angeles. Check out my websites!
Los Angeles Magician -
http://ZachWaldman.com
Los Angeles Comedian -
http://LosAngelesComedian.com
The Zach Waldman Show on VaughnLive -
http://ZachWaldmanShow.com