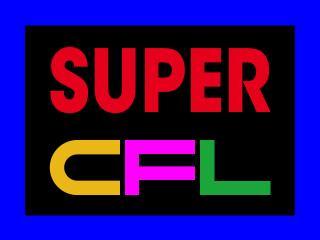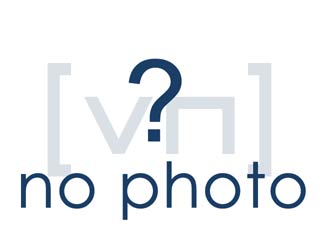 Help & Information





















Chat Options

Purchase Items
---
592
135,927



Website: http://www.ClassicHitsSuperCFL.com

https://www.facebook.com/groups/SuperCFLClassicHits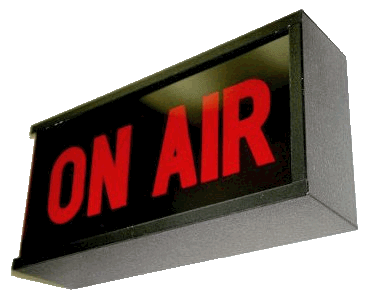 E M O T E Page: http://www.VaughnEmotes.com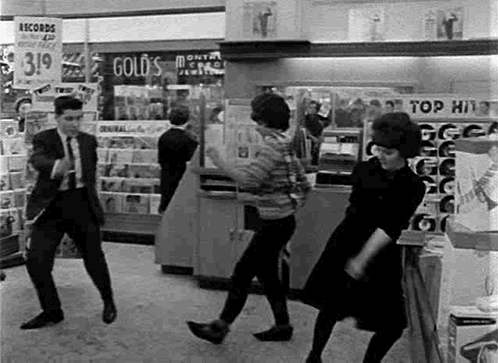 Welcome To Super CFL Internet Radio,
a tribute to Chicago radio station WCFL-FM of the 1990s
and the men & women that made it "SUPER".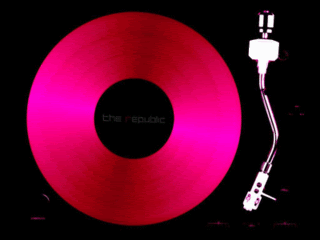 We play The Classic Billboard Hot 100 Hits of the 60s, 70s & 80s.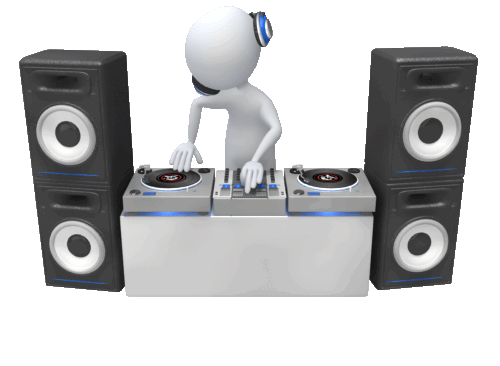 There are weekly Live DJ shows.
Check our Facebook page for show times.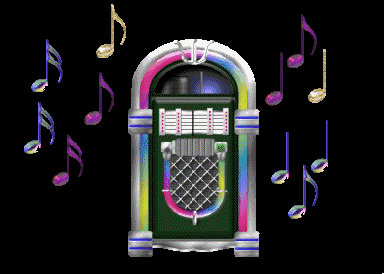 We play automated music for your listening pleasure.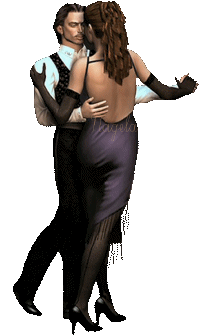 This is an Interactive Internet Radio Station with
Live Chat, Trivia, Contests & Prizes from time to time.



Requests are always welcome.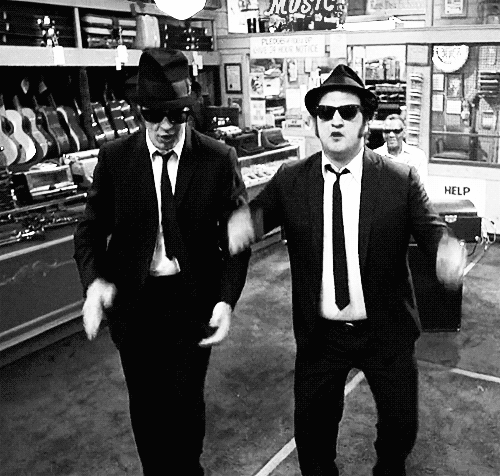 This is a community non-profit radio station.

No copyright infringement intended under the
DMCA Fair Use Act of 1976.

** Thank you for your support since 2011. **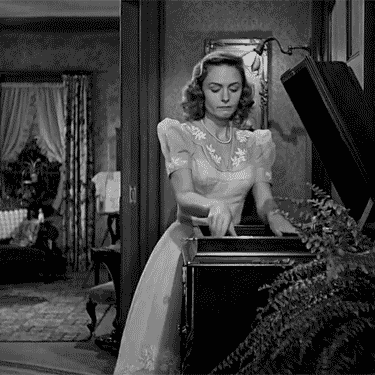 Contact Us at: PhoenixTrueOldies<Gmail.Com