Hi, nice to meet ya! No I will not open bobs!
LOL Respect me and Ill respect you.
You are mentally unprepared to be exposed
to my degree of perversion. now lets have some fun!
https://www.twitchalerts.com/donate/niclrclive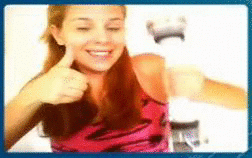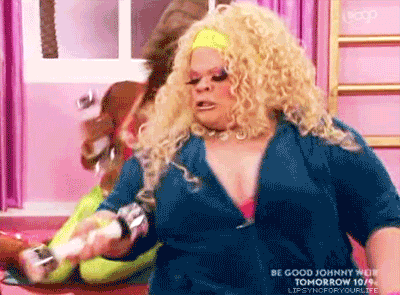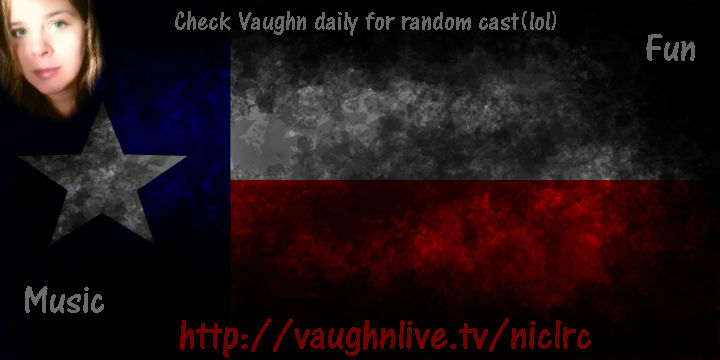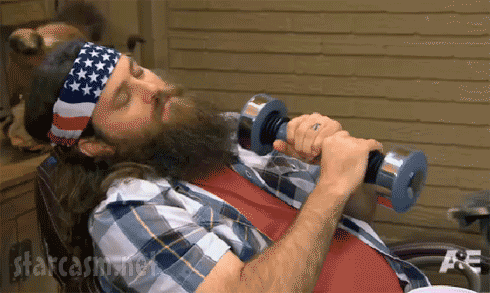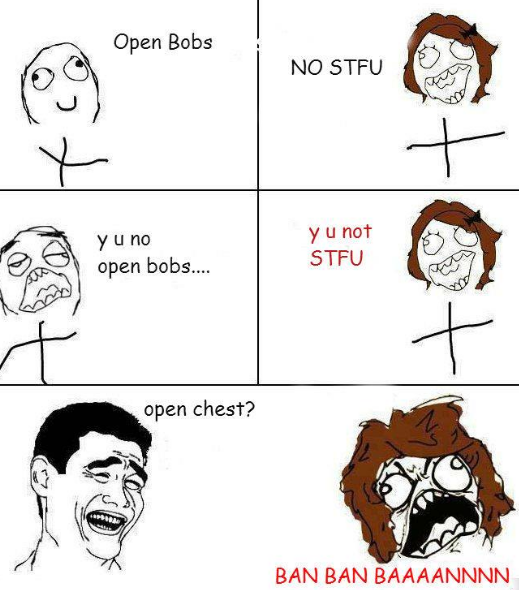 Please go to
http://vaughnlive.tv/tech_corner
for help with settings and assistance with loading banners,headers, backgrounds, and profiles. We also have additional information loacated at
http://vaug.hn/tech_corner
Background: 1920 x 1200 pixels
Banner: 720 x 125 pixels
Video: 720 x 406 pixels
Profile Picture: 640 x 480 pixels
About section max width: 608 pixels
To upload header, background and About Section, you need to sign in, go to My Account then Edit Channel
To upload profile, go to My Account then Profile Photo
Only images and animated Gifs hosted at
http://imgur.com
allowed in the About section
http://i.imgur.com/L3JHRVH.png
Here are links to our social media:
http://mvn.im/FacebookMarkVaughn
http://mvn.im/FacebookLynn
http://mvn.im/FacebookVaughnLive
http://mvn.im/FacebookiNSTAGIB
http://mvn.im/FacebookBreakers
http://mvn.im/FacebookVapers
http://mvn.im/TwitterNotMark
http://mvn.im/TwitterLynn
http://mvn.im/LiveOnVaughnLive
http://mvn.im/LiveOniNSTAGIB
http://mvn.im/LiveOnBreakers
http://mvn.im/LiveOnVapers
The following are a list of Vaughn Live's broadcast guidelines
Must be at least 18 years of age to have an account and/or broadcast
Broadcast (example: photos, films, videos, events, live broadcasts) cannot contain content of persons under the age of 18, except professionally pre-produced content.
No nudity / No sexually explicit material
No consumption of illegal drugs and/or substances (based on United States federal laws) on broadcast
No hate speech / illegal activity
Gamers? Go to
http://iNSTAGIB.tv
Box & Case Breaker? Go to
http://Breakers.TV
Into Vaping & E-Cigs? Go to
http://Vapers.tv
By using Vaughn Live, you agree you have full permission for any content you may use on your broadcast and/or on your channel itself
Guidelines are subject to change