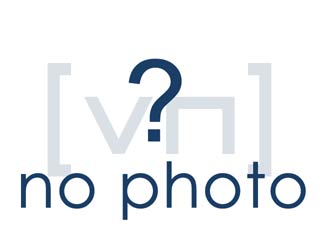 Help & Information





















Chat Options

Purchase Items
---
20
29,854
I'm just getting into eSSB so I've started to collect the goodies I need, what I've done is made a website that might help other's think

how they could connect all the goodies together, if you have any suggestion please contact me.

There are some good sites out there with good information

but not a lot with Connection information. Once I've got everything working I'll Video the connections and how everything work's.

The site is always being updated so have a look every now and again and if YOU have anything to add just E-mail me.
http://www.m0aov.site40.net