MY PERSONAL WEBSITE
http://www.jimtzu.com/
MY YOUTUBE CHANNEL
http://www.youtube.com/user/jimtzu
I have a new CD of songs that were created on the interwebs, you can find it at:
http://jimtzu.com/a-step-away-cd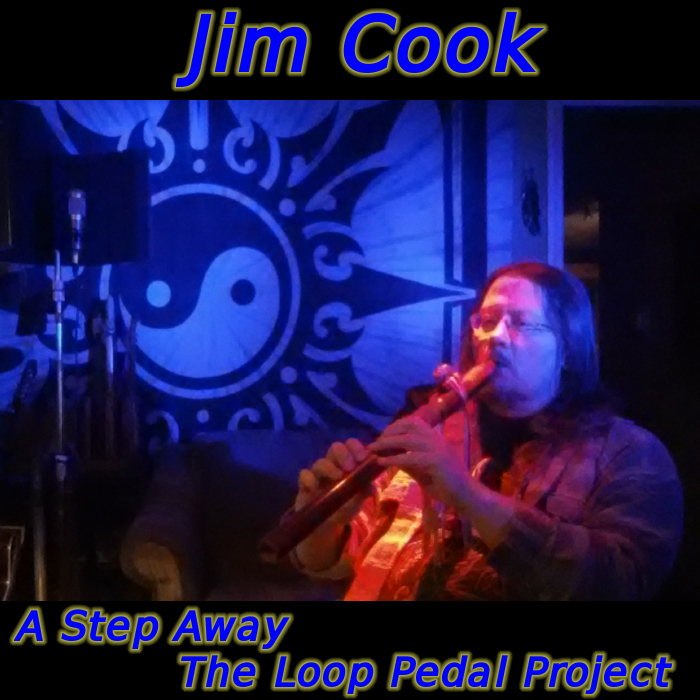 Here is the backing track CD that i have available, you can find it on my website, it's called When the day is done.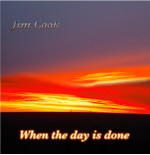 if you would like to help a Vet please click this link and purchase the Gemini Project CD. ALL money raised goes directly to him and his family.
http://www.jimtzu.com/The-Gemini-Project.php
or this new link
http://jcook57.wix.com/gemini-project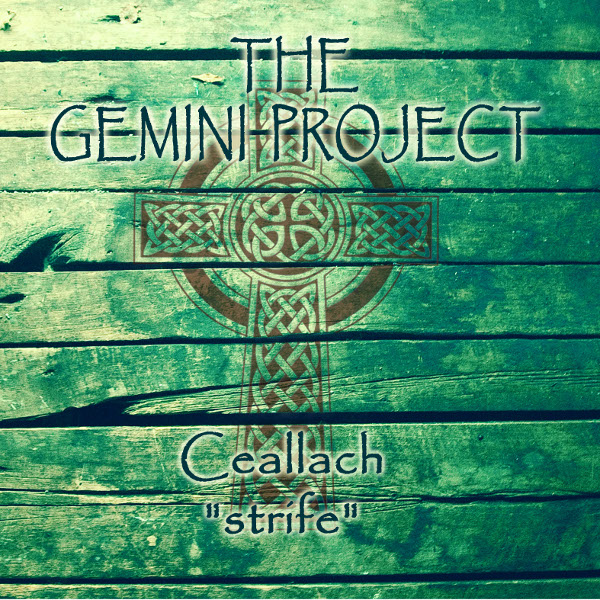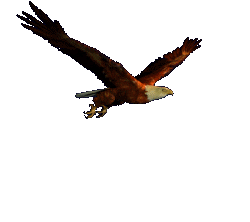 Links to flute makers who come into the room:
Kenny King flutes http://kkflutes.net/
Bryan Towers flutes http://www.bnativeflutes.com/
Tahoe Larry flutes http://dragonflyflutes.com/
Terry Green flutes http://dragonflyflutes.com.au/
Brad Young flutes http://www.4windflutes.com/
Dennis Fredrickson flutes http://nztdesigns.com/
Tree of life flutes http://www.treeoflifedesigns.com/