Batista736 is giving you the best music on vaughnlive.tv so put your feet up relax and enjoy the cast
Rabbit.tv|
https://www.rabb.it/batista736
Paypal|
https://www.paypal.me/Batista738
Steam Wishlist|
http://steamcommunity.com/id/batista736/wishlist/
Add Me on Steam|
http://steamcommunity.com/id/batista736/
Vcasts.Tv|
http://vcasts.tv/batista736_
There is a 24/7 Talk/Chat line if you guys wanna chat and talk LIVE on my casts then i suggest you clicking this link and join me on this experience
https://discord.gg/0uZWoCuFbFXSe7Ha
Disclaimer: I am not responsible for the language and subject matter that may be talked about in chat or during streaming. I am not responsible for anyone under the age of 18+.The responsible one is the viewer to make sure they know what they are watching ahead of time.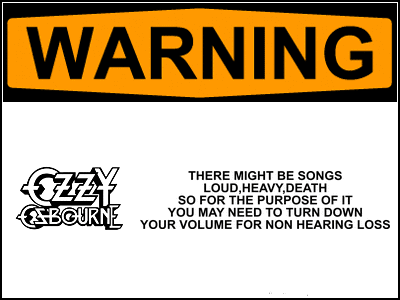 If you wanna make a request here is the request channel....ALL requests goes to here
http://vaughnlive.tv/batista736requests
its easier for me to organize and remember what you guys choose...There are NO LIMITS on requests you can make all the requests you want to have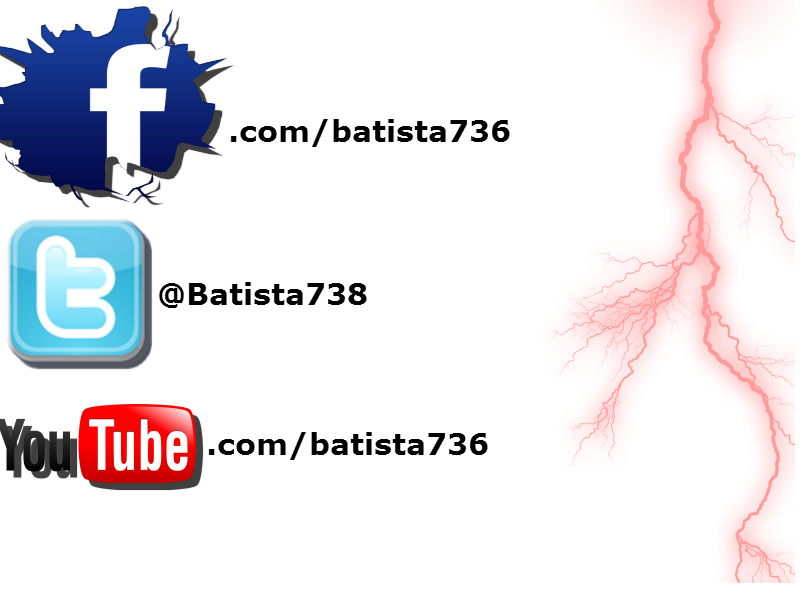 Instagram:
https://instagram.com/batista736/
Twitch:
http://www.twitch.tv/batista736
Instagib:
http://instagib.tv/batista736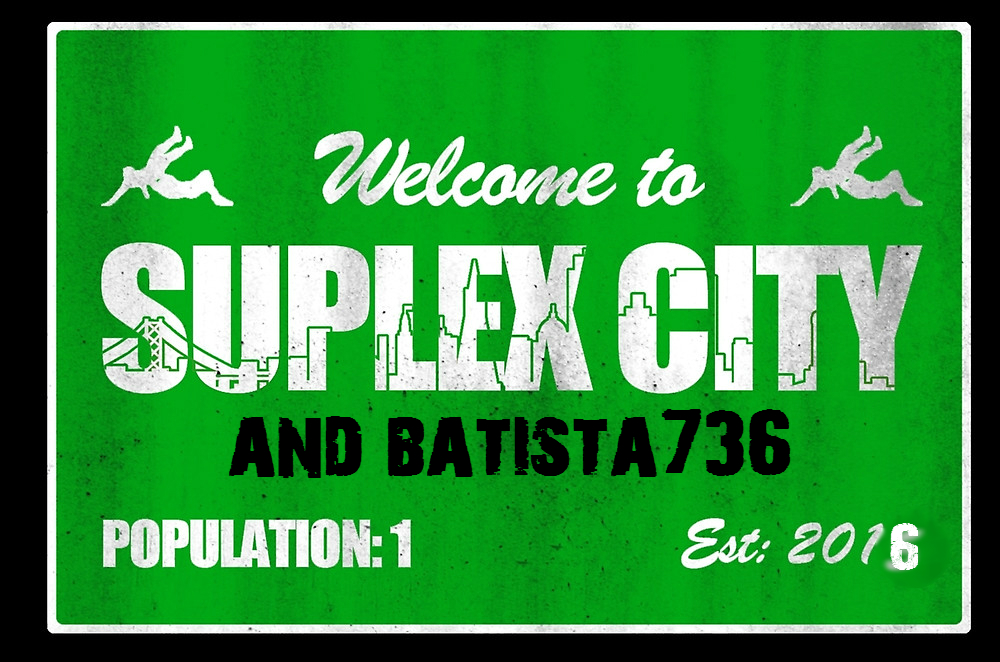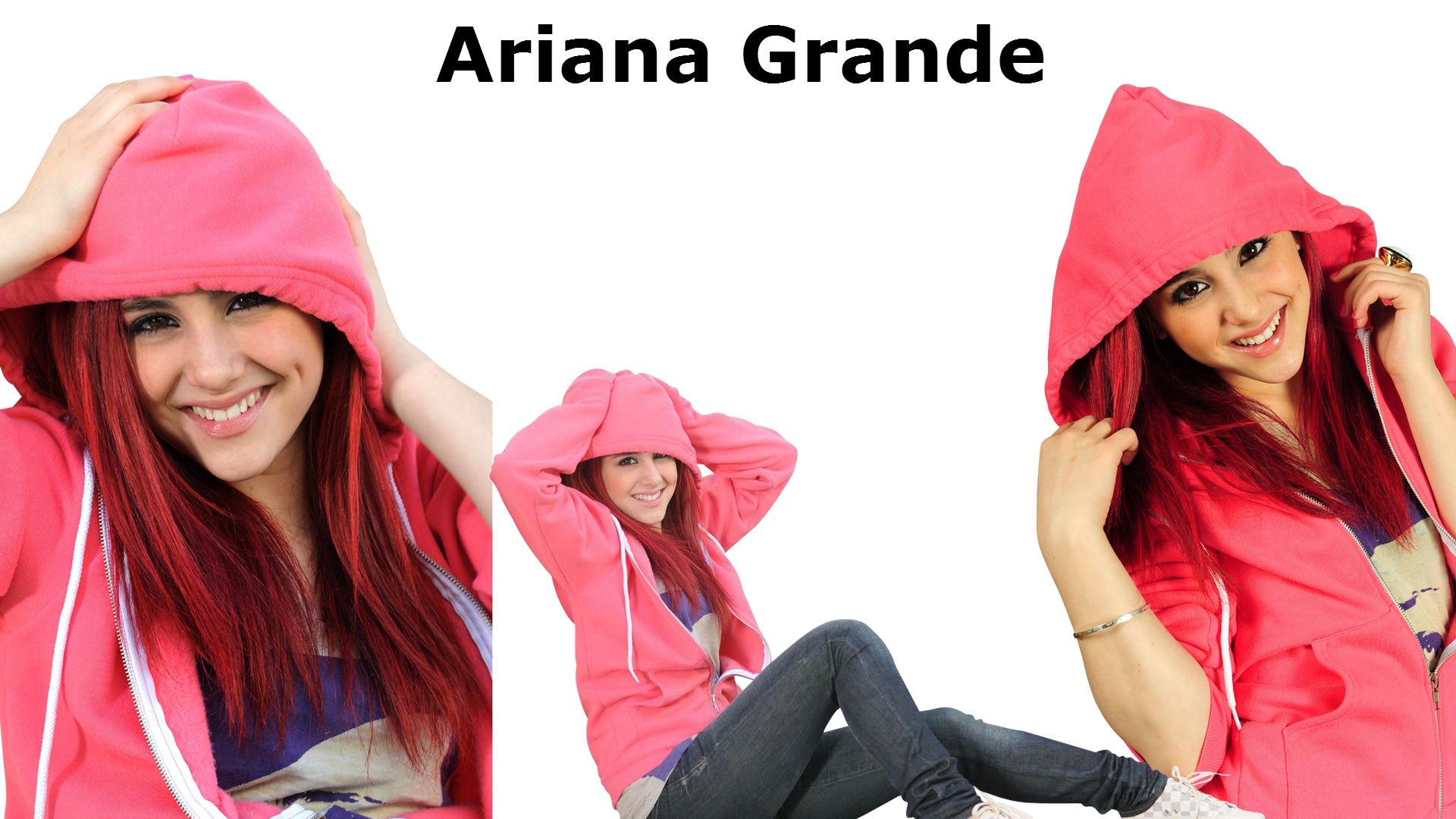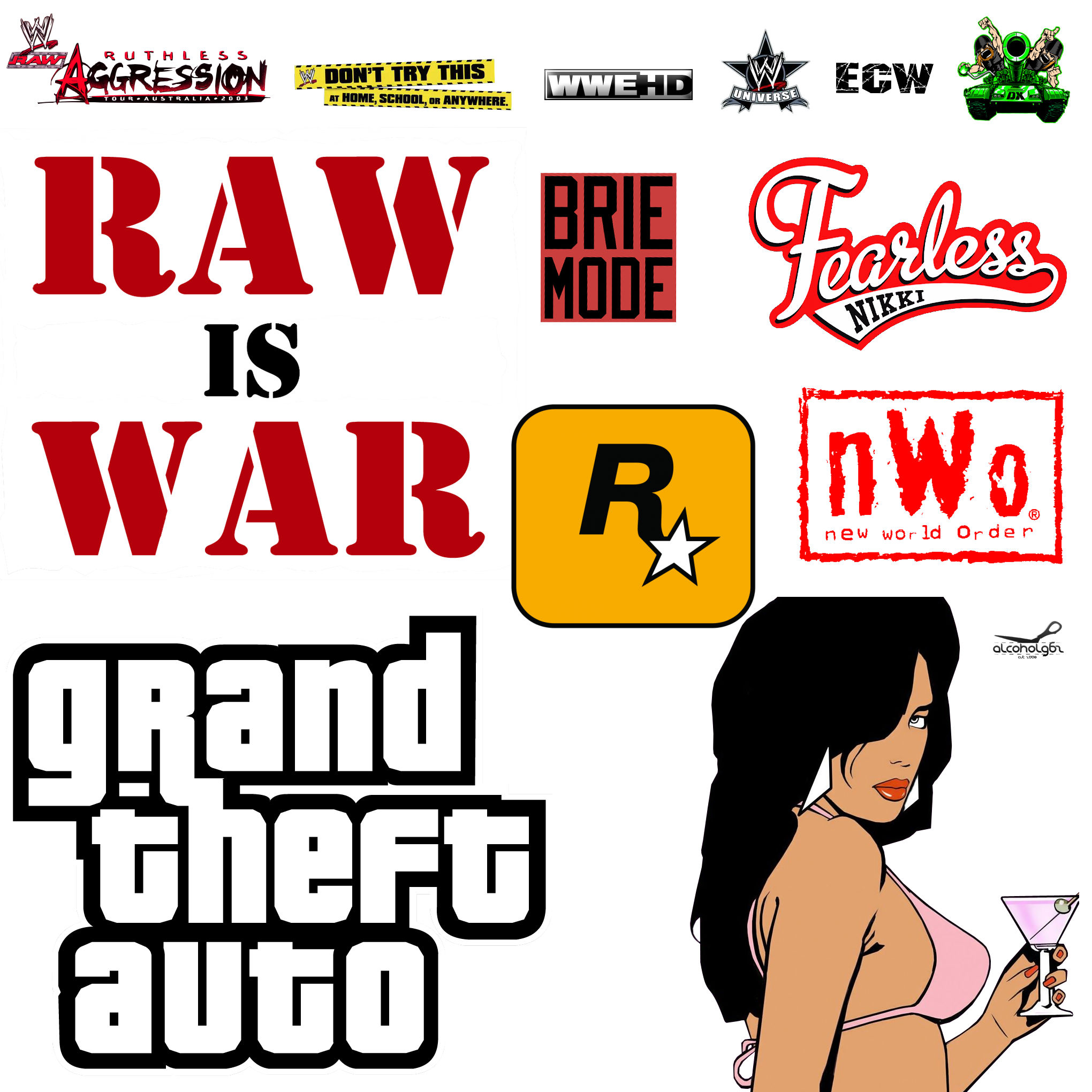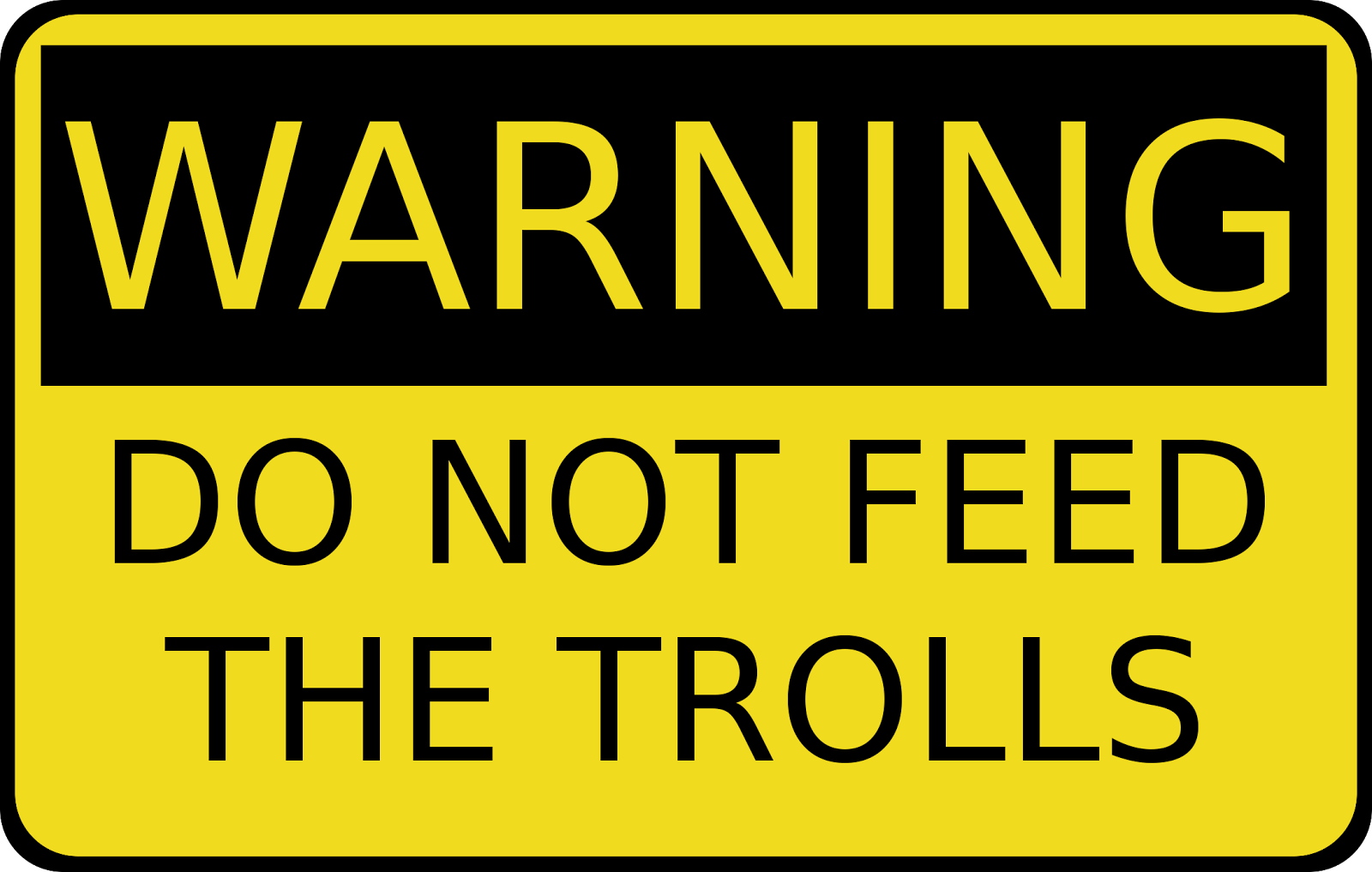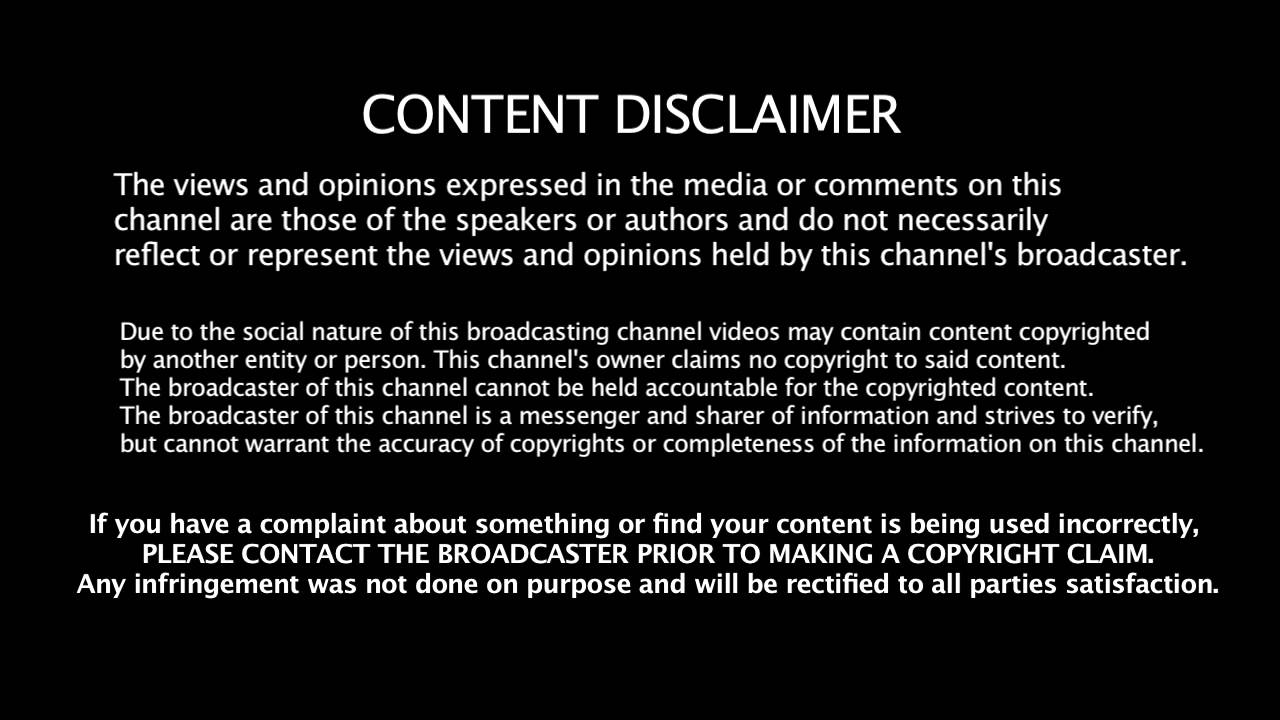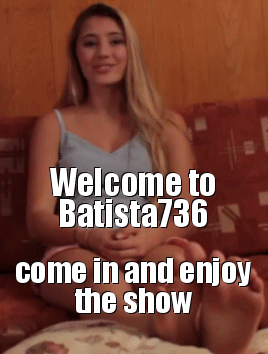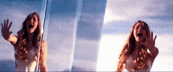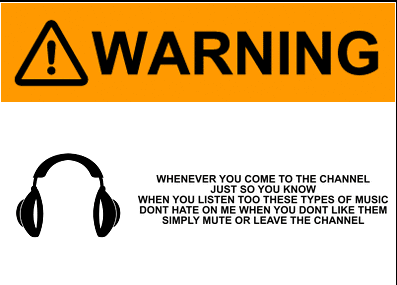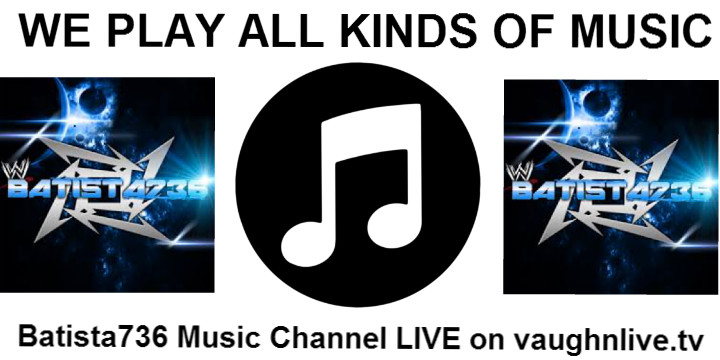 DJ Ravepsycho MIXES
http://www.mixcloud.com/ravepsycho

http://myvaughn.com/batista736
Google My Name!

My Official Shop (Check it out)
http://batista736.spreadshirt.com
Rules
NOTICE: Please Respect My Mods Including Nikki And Heather or you Be Banned
Please Respect The Broadcaster/Mods
Don't Post LINKS Without Permission First
Don't Ask to be a Mod unless you respect others
MODS Will Ban/Mute if people Disrespect
If You don't like the Music GTFO then
No Clearing The Chat. If The Trolls Flood The Chat
Have a Great Day
Genres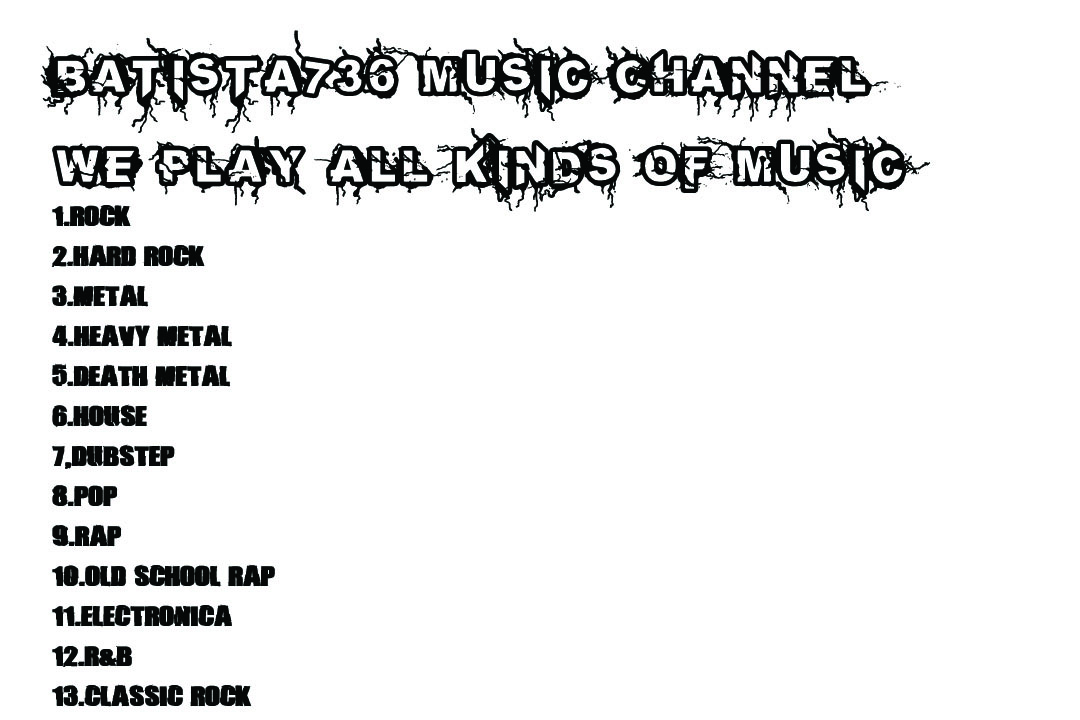 No Genres Allowed Is
Classical
Jazz