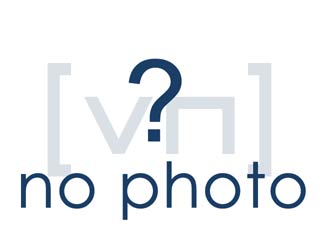 Help & Information





















Chat Options

Purchase Items
---
112
18,691
AMS DJ Ritchey

Welcome to the Show. We Play the best of the 50s 60s 70s 80s 90s.


If you hear a song played on this station and you enjoy it please support the artist by purchasing their art. I make no money doing this show and I am not attempting to make money on this show in any way.

I Stream MP4a

"M4A stands for MPEG 4 Audio, and it is a popular file extension used to represent audio files. Most people are familiar with MP3 and how it shrinks down the file size of songs and other audio files. M4A and MP4 do the same thing as MP3 does, but even better. Quality is better and file sizes are usually smaller than MP3 files. But unlike MP3, no licenses or payments are required to be able to stream or distribute content in M4A format (unlike MP3 which requires you to pay royalties on content you distribute in MP3 format). This fact alone, is more than enough reason (due to the extreme cost savings) to use M4A files instead of MP3 files. In addition, M4A files tend to sound much better than MP3 files encoded at the same bitrate."
Taken from a piece from the now defunct www.m4a.com



FAIR USE NOTICE: This site contains copyrighted material the use of which has not always been specifically authorized by the copyright owner. We are making such material available in our efforts to advance understanding of music, broadcasting, radio presentation, etc. We believe this constitutes a 'fair use' of any such copyrighted material as provided for in section 107 of the US Copyright Law. In accordance with Title 17 U.S.C. Section 107, the material on this site is distributed without profit to those who have expressed a prior interest in receiving the included information for research and educational purposes. For more information go to: http://www.law.cornell.edu/uscode/17/107.shtml. If you wish to use copyrighted material from this site for purposes of your own that go beyond 'fair use', you must obtain permission from the copyright owner.