According to my weight, I am supposed to be about 8 Ft tall. Too lazy for diet or exercise, so, I will simply try to improve my height.
Promoting International Good Will and Understanding, via Music, Photography and Videography.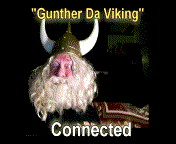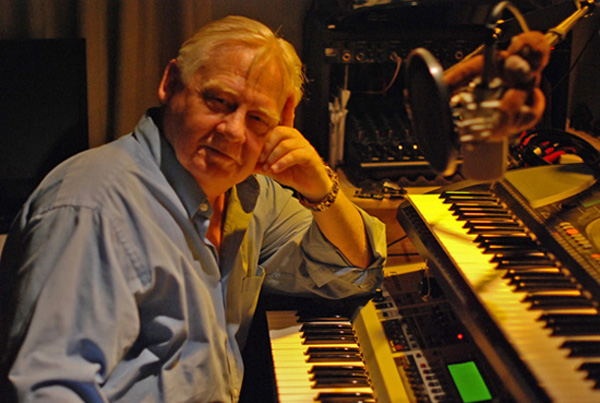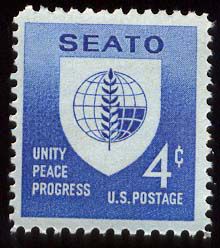 WELCOME TO MY PAGE
Seatofly (pronounced: See-toe-fly )
My real name is Dale.(pronounced: Dale)
YouTube:
https://www.youtube.com/channel/UCE848ubSO_zW5NeBmNrHqSQ
Emoticons:
http://www.vaughnemotes.com/
Want to be friends?
http://vaug.hn/seatofly