Craig Broadcasts most Friday nights at 10pm Eastern Standard Time.
Please scroll down for more info.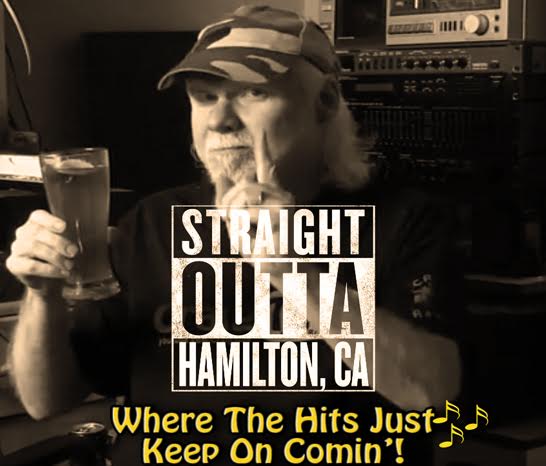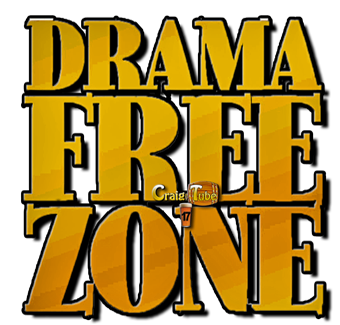 Some Basic Rules:
- Drama will not be tolerated in this channel. Please respect your fellow chatters. We are here to relax and have fun. Mods who create or provoke drama will be relieved of their duty as a mod until further notice.
- Racism, violent threats, bullying, trolling will be met with an instant BAN by my moderators.
- Not everyone likes the same music. I try my best to play music that you want to hear, but I can not please everyone all the time. If you do not like a song, there's no need to complain, simply mute the volume or check out another channel.
- My Moderators handle all bans and purges. They're quick, so please behave. I am here to play tunes and run the cast. For that reason, I am not always able to see the chat room, therefore I may miss chats directed at me from time to time.
- You can request songs at:
http://www.vaughnlive.tv/requests
. I do not take requests in this main chat room. Please place your requests in that "Request Channel". I try to play as many requests as possible and your suggestions do help me choose the music you want to hear. Please be patient. There's usually quite a few songs we have to get through. I may choose NOT to play certain songs if they have already been played, or If I do not feel they will fit with the cast.
- Have FUN!
You can Skype Craig at CraigTalk1
If you call during a song I'll put you on hold and take your call when the song is finished.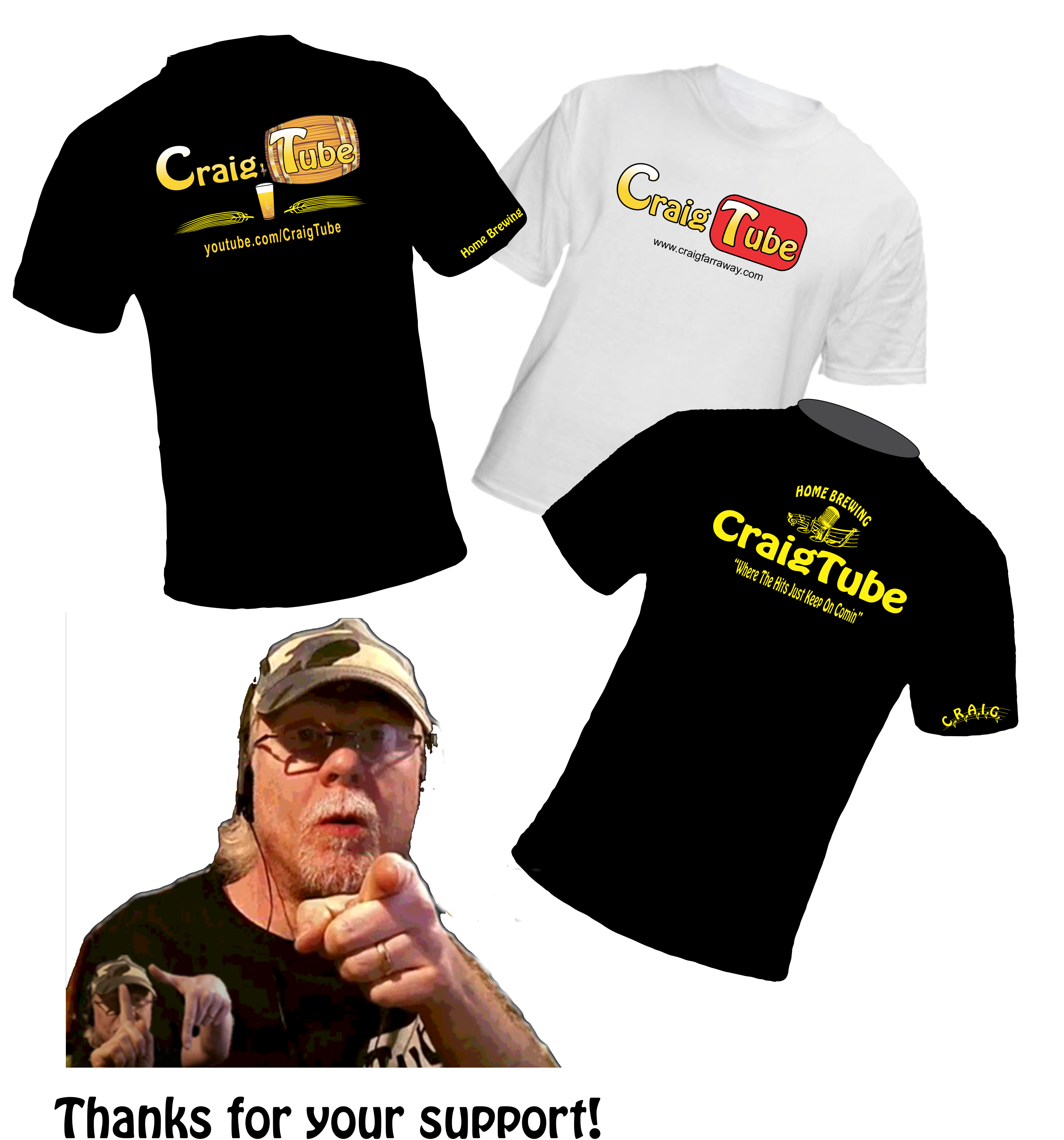 Click on the link below to help support Craig"s broadcasts.
https://www.paypal.com/ca/cgi-bin/webscr?cmd=_flow&SESSION=2sDjvE3GPokxxL5GjYD9ww-tfh62jlfBtZxa-r-f0UQ8tzWNBgk9phDST8S&dispatch=5885d80a13c0db1f8e263663d3faee8dcce3e160f5b9538489e17951d2c62172
THANK YOU!