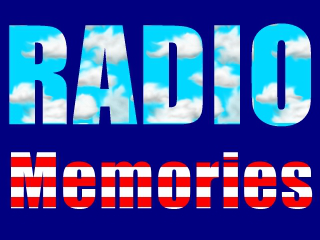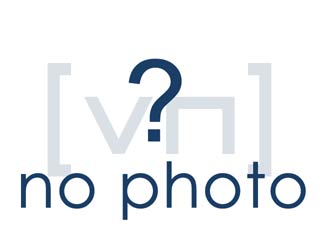 Help & Information





















Chat Options

Purchase Items
0
256
56,449
Welcome to Radio Memories™
"The Best sound all around"
Join us every Saturday afternoon/evening from 3 PM till 7 PM P.T. at our new location http://www.camup.tv/users/seacoast

After thinking things over, we have decided it was best to make the switch to a Saturday only show to provide you with the best entertainment possible. We thank all of our loyal listeners here over the past few years.

We play everything from A-Z that other streaming stations does not and instant requests!

We have one of the largest music databases on the net featuring 50s, 60s, 70s, 80s, 90s.

Currently over 11,000 songs! Instant requests, no B.S. and lots of fun. So join us twice a week.

Now in 16:9 wide-screen video and high quality audio streaming! Do not bother clicking the "Follow" button anymore.
List of Chat Emoticons - http://www.vaughnemotes.com/